It's Free and Easy to Sell Apparel on Teespring.
Create
Drive Traffic
Profit
Create a design
Teespring helps you harness the power of your imagination to create apparel people will love. Make some extra money or raise funds for a cause or group. With our easy-to-use design tool you can create something unique in minutes.
Once you have a design, select the type of apparel you want to sell, set a sales goal, and choose a price.
Share your campaign
Email, tweet, post, pin, and shout from the rooftops!
A great way to reach your target audience is through Facebook Ads. Check out this series of vides to learn more about promoting your campaign with Facebook Ads.
Profit!
When your campaign ends we handle production, ship the items to your customers, and send you the profits. Get paid via check, PayPal, or direct deposit.
Get started »
Why should I launch a Teespring campaign?
Zero risk. Only campaigns that reach their goal get produced and shipped.
Hassle free. Teespring handles printing, shipping, and customer service.
Make money. Earn cash on your own schedule or fundraise for a cause.
Get started designing
Examples of successful campaigns:
Stay Strong Boston
After the 2013 Boston Marathon attack, a Facebook fanpage for Boston launched a campaign to raise money for The One Fund Boston. The campaign was shared across Facebook and other social media for two weeks gathering tremendous support and inspiring others to launch campaigns for the same cause.
6,300+ shirts sold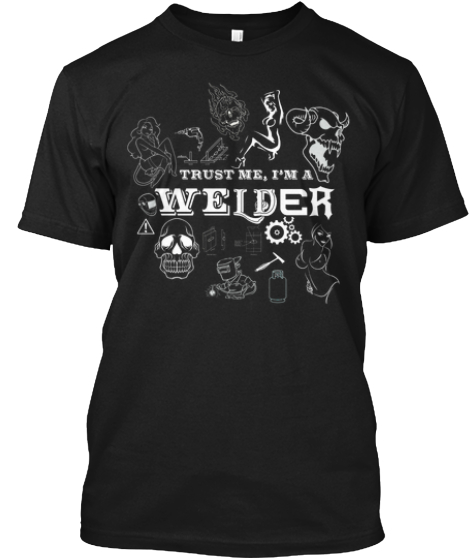 Trust Me, I'm a Welder
Tapping into a buzzing welding community, this design represents just one of several similarly successful campaigns, each with thousands of sales.
1,327 Shirts Sold,
$22,700 in Profits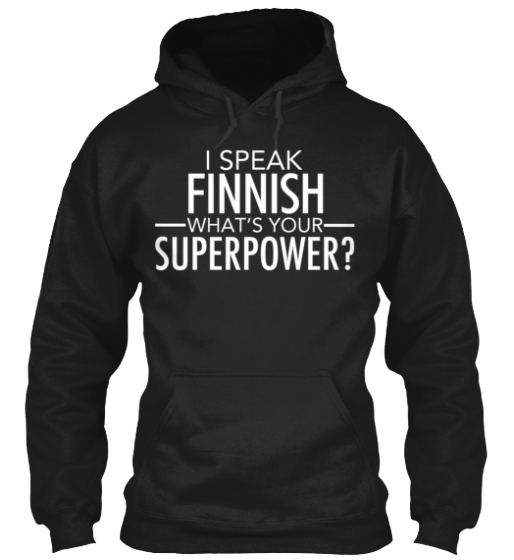 Finnish Hoodie
With an audience made up of Finnish speaker around the world, this "Trust Me, I'm a Welder" design rocketed to absolute massive sales, with a profit margin of nearly $20 per sale.
698 Shirts Sold,
$8,800 in Profits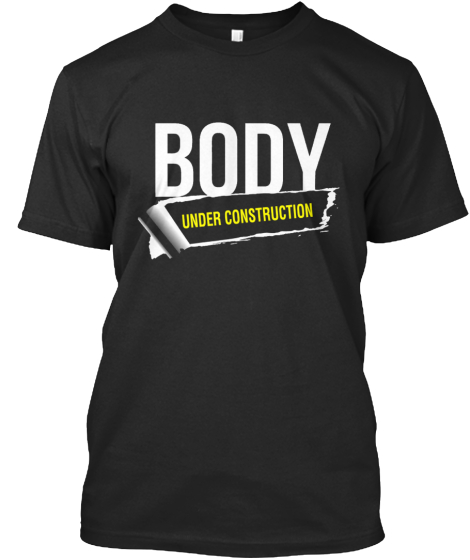 Body Under Constructions
Jia, a fitness blogger, ran a campaign promoting this awesome tee to her followers. The success of this campaign inspired her to launch several more. To date, she's sold over a thousand products on Teespring!"
191 Shirts Sold,
$1,600 earned